Samsung Galaxy S is one of the most popular and well best screened Android devices around, and with the Super-AMOLED screen, it surely would need some wallpapers that shows off the screen quality in the best way. The resolution of the Galaxy S screen is 360 x 640 pixels, but with the multiple homescreen option in the Galaxy, you can have images with greater width, so that the sliding to the other homescreens would show the entire wallpaper then. We have collected some of the best Samsung Galaxy S wallpapers from sites like Zedge, Mobileheart and the below gallery also contains the official wallpapers of Samsung Galaxy S that come preloaded, for those who would want to have them in their devices!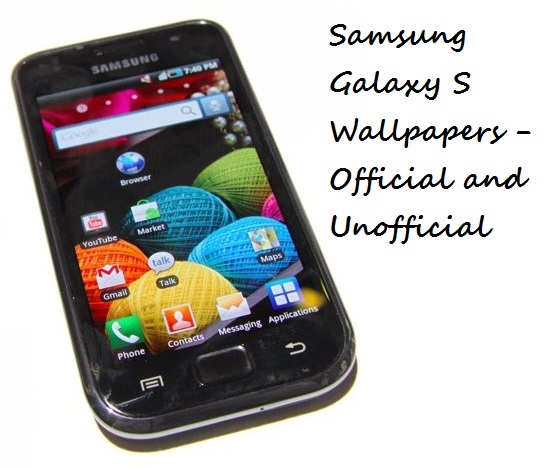 Open any image to check the full size wallpaper. You can download them individually or can download the whole batch of 45 wallpapers by checking the link, after the break.
Download all the wallpapers together, without the watermark – Click here.
Check out the guide on how to change Samsung Galaxy S wallpaper.