Creating new accounts separately from the one you are using in Windows 7 is an easy process if you have used Windows Vista earlier and did the same there. But if you are using Windows 7 directly from XP, it would be a little confusing as the user interface is changed a lot from that version. Here is how to create a new user account, how to assign permissions and what else to do when a new account is being made in Windows 7 OS.
Go to the Start menu > Control Panel, and there under the "User accounts and Family safety" section, click on "Add or remove user accounts". This will open a section where the list of current users is shown, and from there you can create a new account.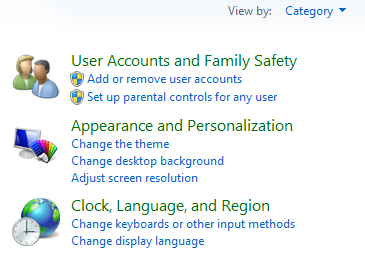 In the new window, you would see the currently present user accounts and options in the bottom left to create a new user account and information on what actually a user account in Windows 7 means.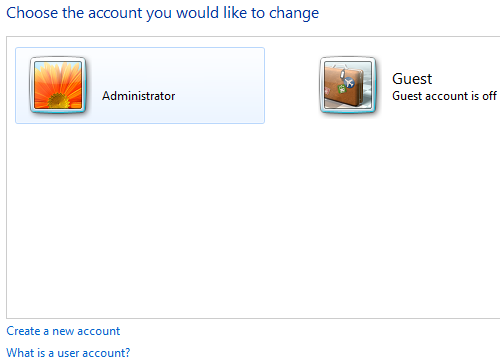 Choose and enter your desired name for the account. You have two options for the type of accounts – Standard user, and Administrator account. You are recommended to choose to make a standard user account.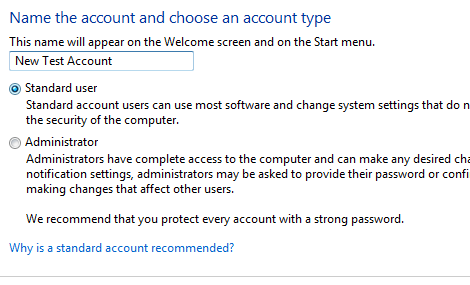 Once you are done with it, you can log out and then check in the login page where the new account is available. You can make the account more secure by editing it and making it password protected.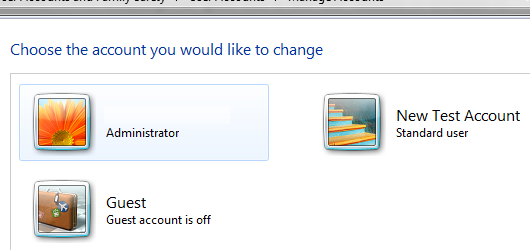 What are the different user accounts?
Standard user: The standard users can use most of the software and the changes made in the computer through this account would not affect the settings for the other accounts.
Administrator: The users having an administrator account can make any changes, and these would reflect on all the other accounts in the computer. And before any changes are made, the administrator is asked to enter their password to confirm the changes.
Why is Standard user account recommended?
The standard account keeps the computer safer as one can't easily make any changes in the files, like accidentally deleting any important files would need the access from the administrator account and the standard user can't delete the files which may make permanent damage to the computer.