It is a frequent issue for mobile users to face problems in getting GPRS settings for their mobile network. Even you may have come here to get manual GPRS settings for your mobile network to resolve your GPRS connectivity issue in your mobile, since accessing internet services through cell phones, one should have accurate GPRS settings with the access point name that is to say, APN, proxy port number, proxy server address, etc. for the network being utilized for the mobile phone. An access point is where your gadget joins to the network by means of a data connection.
For surfing web pages or making use of e-mail services or sending / receiving multimedia messages (MMS) you must define the access point settings for them. It is as well likely that a few or all access points may be preset for your gadget and you might not be capable to create, delete or edit them. Normally, an Access Point for a mobile gadget might be made / edited / eliminated through browsing through, Menu >> Settings>> Connection >> Access Points. Nevertheless, the menu order that is the procedure for creating an Access Point in diverse mobile devices might be different and you can consult your service manual for the phone you are presently using. Proxy Port Number and Proxy Server Address are extra settings for a cell phone network which can be empty or none for a good number of mobile networks.
You can get here recent Manual GPRS settings for Aircel mobile phones so that by setting the necessary GPRS settings manually in your cell phone you can get pleasure from accessing the internet through the mobile. Just follow these steps.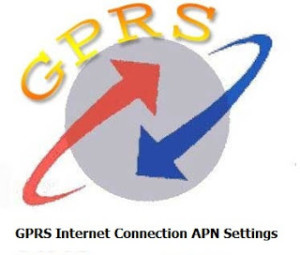 GO TO MAIN MENU -> TOOLS -> SETTINGS -> CONFIGURATION -> PERSONAL CONFIGURATIONS -> OPTIONS -> ADD NEW -> SELECT "WEB".
After that PROCEED AS FOLLOWS:
NAME: Aircel Online
Homepage: http://google.com
User Name: Blank
Password: Blank
Use preferred Access Point: No
Proxy: Enabled
Proxy address: blank
Port: 8081
Data Bearer: Packet Data
Access point Name: aircelgprs.po (Postpaid) & aircelgprs.pr (Prepaid) do not leave spaces between letters.
Open Access Point Setting:
After that disable the proxy once more
Bearer Settings:
Afterward Go to the main menu and make your private Configuration settings as Default if you have a Nokia cell phone.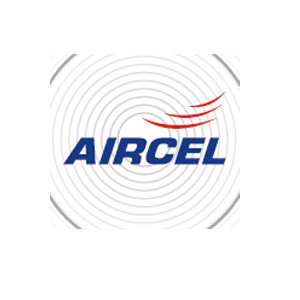 After you have finished all the settings, simply restart your Mobile phone and begin surfing The Web on your Mobile phone with Aircel GPRS. To receive GPRS settings automatically simply SMS "WAP" To "121" Or "GPRS BP1st 3 letters of your phone "brand" "phone model" and SMS it to "57788″.