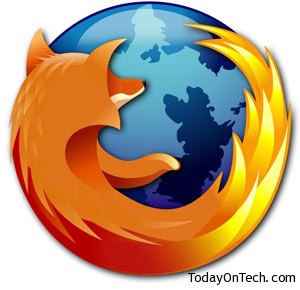 The Mozilla team just launched the latest stable version of the Mozilla Firefox browser version 4, and this version is official now with many advancements of features and fixes of bugs that were seen in the earlier versions. The Firefox 4 makes browsing pretty easier and faster, with the things like Awesome bar, syncing options etc.
Here are the best features of the Mozilla Firefox 4 browser –
Awesome Bar – Get to your favorites even when you don't remember your favorites. You just need to type the keyword and the database would search for related URLs and makes finding things easier for you.
Improved interface – With the tabs going on the top, removing the menu bar and other bars, the view becomes pretty open and large. All the menu items would be under a single Firefox button. There are other simplified buttons like the Home button, Bookmark button etc.
Syncing – Syncing of various stuff across different Firefox devices like the Firefox for Android etc. Password Manager, Form Complete, Pop-Up Blocker.
Searching made easier
And apart from the features above, the performance is the main improvement done in the browser. The browser has got a lot faster, and has a crash protection and a real world performance.
Here are the download links for the standalone installers –
Download Mozilla Firefox 4 for Windows – Click here
Download Mozilla Firefox 4 for Mac and Linux – Click here