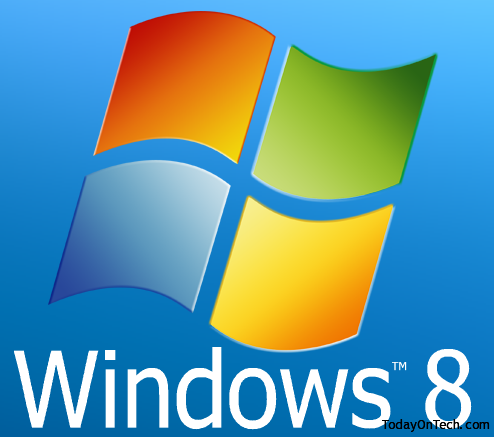 Microsoft has launched the final Developer Preview of the new operating system version of theirs, the Windows 8 which people could download and test to experience the totally new built interface. As it is discussed in the Windows 8 features, the interface would be having something totally different, compatible for even the touch response apart from the normal computer user interface.
Here are the download details for the Windows 8 Developer Preview –
Windows Developer Preview with developer tools English, 64-bit (x64)
DOWNLOAD (4.8 GB)
Following is the stuff that you would see in the .iso disk image file –
64-bit Windows Developer Preview
Windows SDK for Metro style apps
Microsoft Visual Studio 11 Express for Windows Developer Preview
Microsoft Expression Blend 5 Developer Preview
28 Metro style apps including the BUILD Conference app
Windows Developer Preview English, 64-bit (x64)
DOWNLOAD (3.6 GB)
Windows Developer Preview English, 32-bit (x86)
DOWNLOAD (2.8 GB)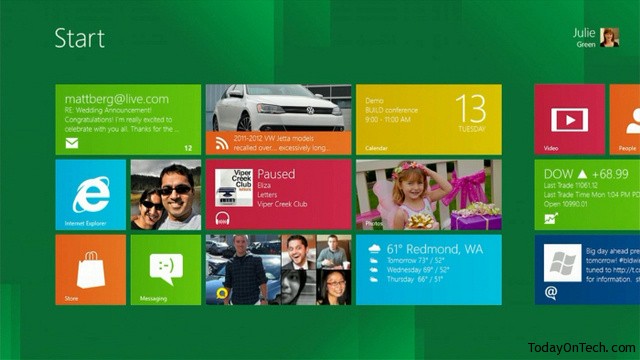 The system requirements for the Installation
1 gigahertz (GHz) or faster 32-bit (x86) or 64-bit (x64) processor
1 gigabyte (GB) RAM (32-bit) or 2 GB RAM (64-bit)
16 GB available hard disk space (32-bit) or 20 GB (64-bit)
DirectX 9 graphics device with WDDM 1.0 or higher driver
Taking advantage of touch input requires a screen that supports multi-touch
How to Install the Windows 8 Developer Preview
The developer preview of the Windows 8 OS comes in an .iso image, which you need to convert into a media that helps in installation, and it has to be in a DVD or a USB flash drive. On the Windows 7 OS, the best and easiest way of conversion would be through the Windows Disc Image Burner. In the previous versions like the Windows XP and Vista, any 3rd party software can be used to convert the .iso of the developer preview.
Note: The .iso file that contains the developer tools requires a large capacity DVD called a DVD-9, as well as a DVD burner that can handle dual-layer (DL) DVDs. Most modern burners should be able to handle this format.
Check out why Windows 8 vs Windows 7 show the superiority of the Windows 8 OS, and the launch date of Windows 8, being at around the September of 2012, till when the users would be making a good use of the Developer preview, and intimating Microsoft about any bugs or errors they see.