You aren't growing new phones by keeping your old phones safe in the lockers, when you have actually purchased new ones. It's better you either sell them, or give it back to the companies for recycling. One of the best ways to get something back from the used cell phones of yours, is to sell it to someone who is interested to buy it. You don't need to stand holding a board about the sale, as there are many websites which could assist in the same.
One of the best places to sell mobile phone is SellmyMobile, where you could sell your phones irrespective of the age of the phone, and the price is decided based on the usage and the current condition of the mobile phone. One doesn't settle getting a cheap price for the phone they are selling, because the site has a challenge where if you are getting a better price for the phone elsewhere, the site would refund you double the difference in the price.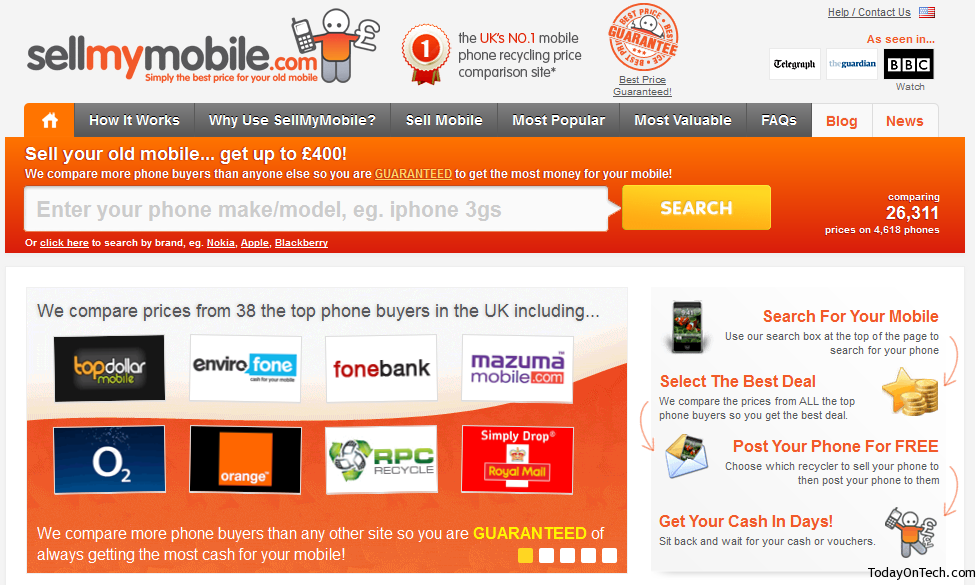 What impressed me is the comparison, where this site already compares the price that you would be getting for a particular mobile phone with 38 other companies, and for sure you would be getting a better deal, because the final price that you get here is higher than the price listed on the other company deal pages. There is no other catch, what you see is what you get.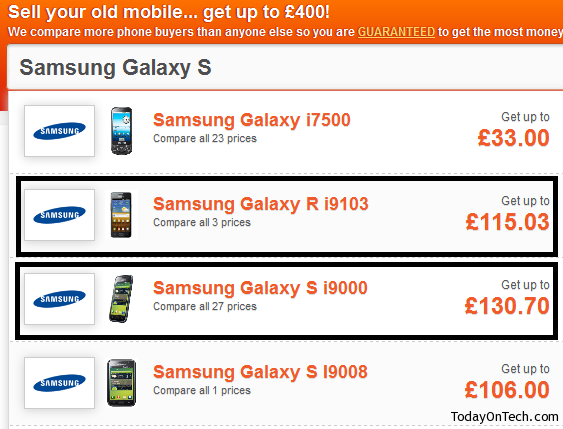 As we go through the various things in the website, a few best features and advantages that they include:
Comparison with many recycling companies before finalizing a price for your phone
Guarantees a best price for any model of mobile phone
Maintaining a minimum quality standard, so that the companies which do not follow them, are not included in the list
Been featured on the big TV channels, like the BBC, The Guardian etc. – Trustworthy service
Save time rather than checking with each recycling company for the prices
There are a few sections which feature the phones that have been popular in the selling list, i.e. based on the number of phones sold for that particular model, the most valuable phones which are given the highest price for each sale, and the recently sold phones that were sold by the sellers on the website most recently.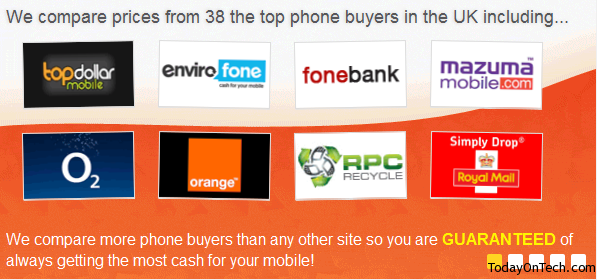 Disclaimer: This is a review of the website Sellmymobile.com, an unbiased one.