A rumor was surfacing over the weekend about Netflix that they are blocking the region controls by cracking down on virtual private network (VPN). However, Neil Hunt, the Chief Product Officer of Netflix has denied this development and set the record straight by saying that they are not blocking VPN intentionally and have no such plan as well. The executive addressed the crowd at CES and said that the reports about the company's change in VPN policy are false. This means people who are accessing Netflix's services outside of the area using VPN, will still find the system working.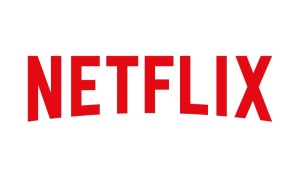 However, this does not imply that VPNs are clear entirely. The rights of most television programs and movies are specific to a particular region or country. This means if a user from Brazil tries to access VPN for watching a movie that is licensed for the European Union, then he or she will be prevented.
According to the official terms of use at Netflix, the company blacklists certain VPN networks for using the service. However, Hunt said a new failsafe on their Android app has created the recent changes, which resulted in DNS problems for some users. It is purely accidental if this resulted in shutting down the VPN access. The policy is still same as it was before. There is no change as of now, Hunt said.
Over the weekend, the error rates in Netflix was increased in many VPN services. This has resulted in giving rise to a confusion that the company is trying to crack down on the users using VPNs to hop between the regions. However, as per the explanation of Hunt, this was primarily because of the Android app of the company, and there is no indication that it was a part of any larger crackdown.
This fail safe mechanism was added on the Android app of the company for helping the users with unreliable DNS providers. The intension was not to steer the users away from using VPN.