A new app 'Ignore no more' has now been made available on the Apple Store, arguably seen an attempt to take back the control over naughty kids' phone.
Kids ignoring calls? Let's 'grab' their attention.
Parents are used to complaining that kids ignore their calls even if called multiple times, just sticking to their phone majority of their spare time (I doubt whether kids' have any leisure time! ). Well, the new app has made life much easier for thousands of parents; you need to have the kids' attention, simply lock their phone remotely. They can't text, can't socialize ( Ahh I just meant social networks) and even can't play games. What else can they do? Literally nothing, except calling you up and asking for the password to unlock their phone.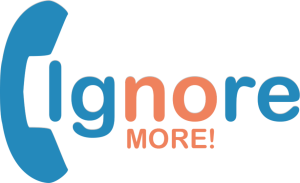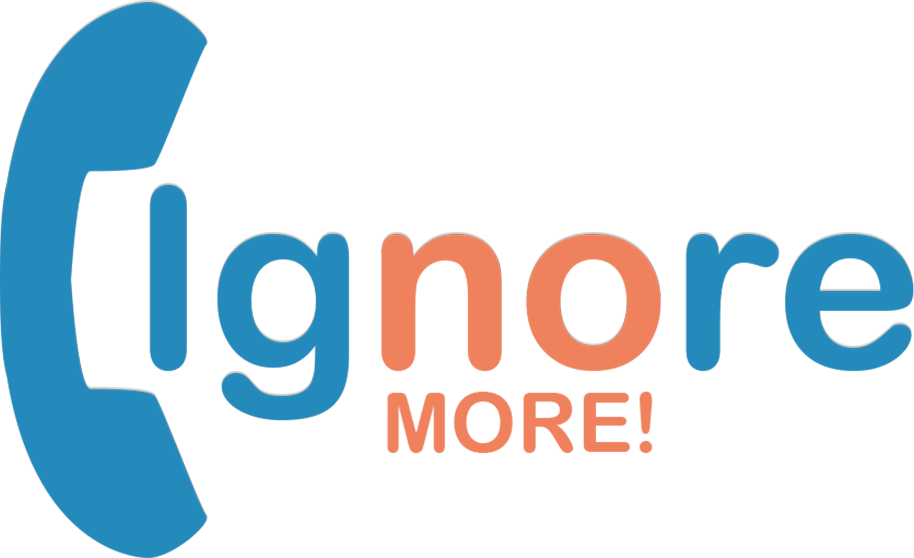 App specifics
There's a saying 'necessity is the mother of invention.' Well, the app creator Mrs. Sharon Standifird, mother of two from Texas, dreamt of the app from her 'own personal necessity': calls to both kids going unanswered recurrently.
The ICE enabled app is easy to install and almost impossible to uninstall by your kid. A single household account allows multiple parent devices to exert control over multiple child devices
Any effort to disable admin role will send a text to you and only you can reactivate the same Security->Device Administrator.
Version and pricing
Presently the app is available in 'Amazon' version for families running Android devices only and the iPhone App Store version: parent running iPhone controlling kid's Android. The iPhone-iPhone is all set to launch within March 2015.
Keeping in mind the fact that the Ignore-no-more app allows multiple parents to share the license, it is moderately priced at $5.99.
This app may just come as a leveler to those thousands of parents, having a tough time to control the usage of smartphones by their even smarter (read tech-savvy) kids.
Are you yourself facing similar child issues? Feel free to drop in your views.