The Nokia Asha series of phones got a revamp today, as they were launched at the Mobile World Congress. The new series of Asha phones have come in with some added features, the dual-SIM capability with things making it easier to switch between the networks, and as the press release says:
– Work – first Series 40 Asha phone to support Mail for Exchange
– Learn – new Nokia Life services provide key information to young, urban consumers, coupled with Nokia's cloud-based browser for faster discovery of the online world while paying less
– Play – 40 free games available from EA worth EUR 75; plus preloaded Nokia Social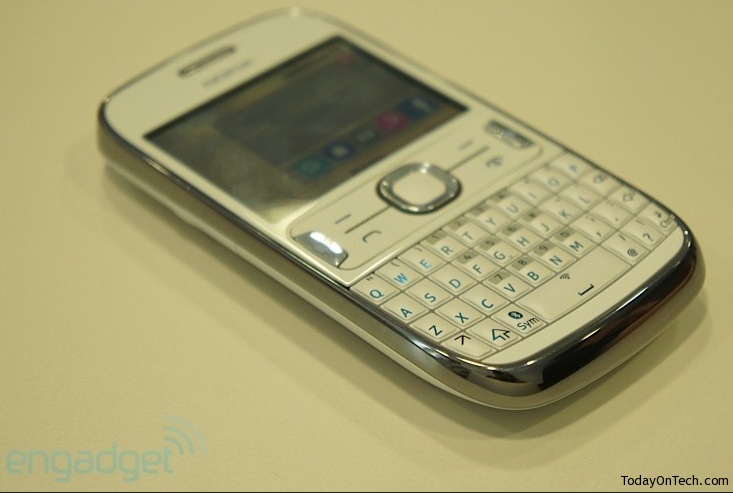 The Nokia Asha 202 has the dual SIM option, with the "easy swap" SIM changing where the user doesn't need to switch the device off to switch between the SIM cards. The Nokia Asha 203 is a single SIM model, with no much difference in the other features that the Asha 202 has. Both the Nokia Asha 202 and 203 are touchscreen phones, and would be coming into the market in a few weeks for the price of 60 euros.
The two models are going to have at least 40 apps and games pre-installed for free, few of which known ones include the Bejeweled, Need for Speed, Tetris, Sims Medieval and the Nokia Life services. All the three phones that are launched today, would be based on the Series 40 platform, and the Asha 302 is going to be the first phone to have the Microsoft Exchange support.
The Nokia Asha 302 is similar to the others, and doesn't have a touchscreen but you would see the phone running speed with the 1GHz processor and the 14.4Mbps internet speed. The Nokia Asha 302 is going to come into the sales market right away, with the price tag of 95 euros.
"Nokia Life services provide an entry to the world of digital content and an internet-like experience for many people who don't yet have access to data plans" said Dieter May, Nokia's senior vice president of Mobile Phone Services. "With today's news, we're enhancing our services to bring consumers an even more enjoyable experience on the new Asha phones, with content that matters to them in their daily lives, is fun and helps them progress."