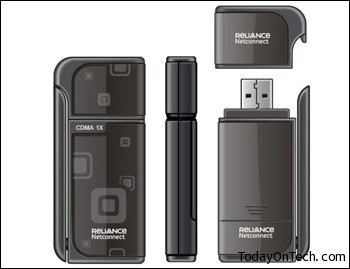 Reliance broadband service can be used using various data cards, and each of them has their own software to install and run, and for the connection to occur. The way of installing the Reliance netconnect data cards for Mac OS X is different from that of the Windows OS. You need to go the network preferences and setup the connection settings, but for Windows OS you need just the driver software for the Reliance netconnect broadband USB hub.
Here is the list of drivers for the various USB data cards, the links were taken from the rcom website.
High Speed 1X
New Devices

Other's
We would be updating the list with the other software drivers, whenever the links are updated.