Camera+$0.99.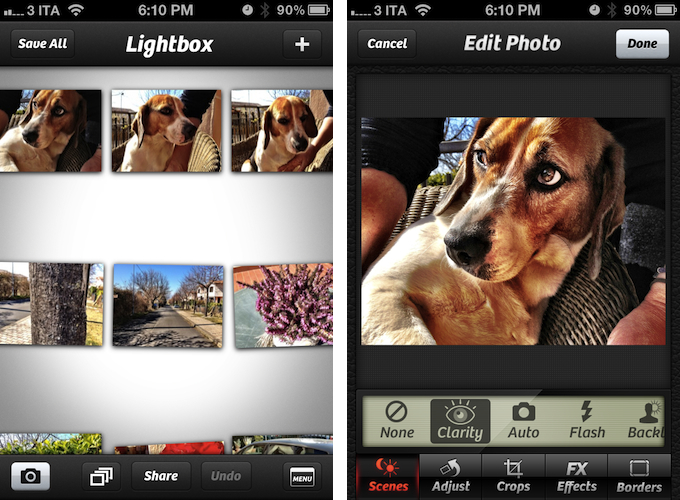 This is may be there app to take pictures. I wish I could set it as my skirting camera app. What's great? The in-app photo edits and fast sharing
GridLens $0.99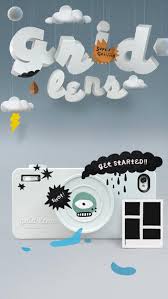 What to take a series of shots lay out in a cool frame. This is the app. Maybe one picture divided or numerous different shots over a few seconds, it's just tap and go.
 Hipstamatic $1.99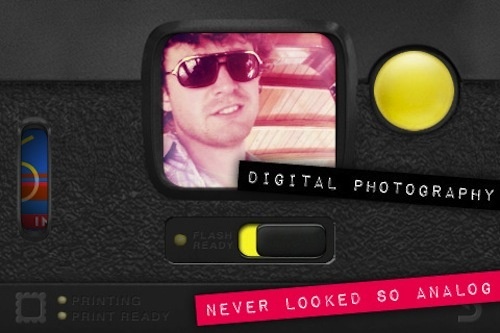 One of the leading "toy camera" app to let you provide your iPhone shots diverse looks with software lenses, filters, and films.
 Retro Camera Plus Free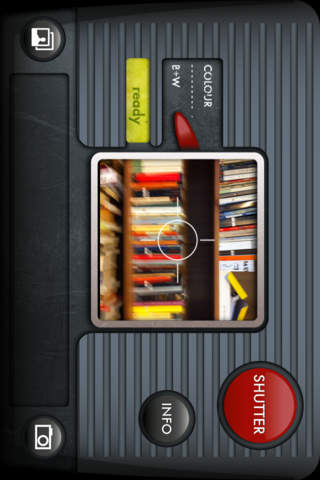 This is a simple way to get those Hypostatic manner shots without spending money. I really like the Soviet-era camera styles included smooth and actual is what those shots are, resolute and real.
Snap seed  $4.99.
This might be the most costly of these apps, but it's also the one with the strongest editing collection as well. It's like Camera+ meets iPhoto. Bonus…it's a universal app that is splendid on the iPad too.
Mattebox $3.99.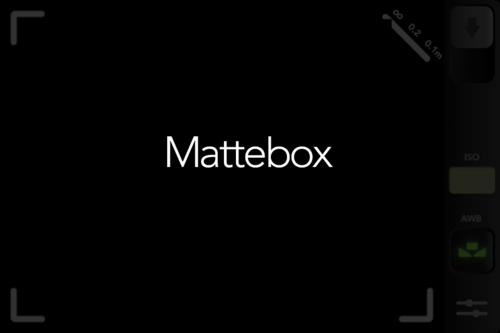 Maybe a little pricy for a "fundamental" camera app, but the focal point lock, white balance, and ISO displays make this a fine app for taking well poised shots.
Instagram Free.
Instagram is surplus photo app. It made photo sharing more common Snap, jerk, share. Feel the love.
Camera Awesome Free.
 From the people at SmugMug,this app focuses (hah, hah) on arrangement and processing to make for great shots. Hey it is free, so always demand a try.
8mm Vintage Camera $1.99.
 This is the only clean video app in the list. What you get is a simple way to shoot "classic" looking movies with your iPhone. It's easy and the results are splendid.
Labelbox Free.
 This app is a simple labeler using a numbers of beautiful tapes that smartly labels your images and photos.
Actioncam Free.
 It's speedy and groups the action into one photo from three to nine frames within 1 second. You can also decide from a wide range of filters to beautify your image.
Phototreats Free. 
This app collects a lot of simple use filters that twist your photo into an emotive scene like a painting.
Fusioncam $0.99.
 This is an easy-to-us toy camera app that gives multiple exposure capabilities. It's just like a actual toy camera.
And, of course, let's not forget the defaulting app — Camera. It's the app that you can get to swiftly from the lock screen. Just because Apple included it with your iPhone doesn't make it any less of a great app. Grid overlie, HDR pictures, and even focus/exposure lock (tap and hold on a spot until the square pulses). It's a solid app people.
Editing, tweaking, and extra:
1: Diptic $0.99.
Diptic works like Grid Lens, excluding it doesn't take pictures, just allow you to arrange obtainable pictures into frames. Before Grid Lens, this was my beloved way to make a photo collage.
2 : WordFoto $1.99.
Overlay words onto a photo to make a word collage. Makes for splendid photos to share for fun.
3 : iPhoto $4.99.
Until iPhoto came onto the scene, Snapseed was the only way to do severe photo editing on your iPhone (or iPad). iPhoto on the iPhone is a little restricted (so is Snapseed, by the way), but these features are great. Well value the money.
4 : Magic Hour $1.99.
There is a period of time just before and just after sunrise/sunset when the light is astounding. Photographers and film makers plan their entire day to make the most use of thrilling Hour. Now, do you know precisely when magic hour is where you are? Possibly not. With is this app you will and …well, the results are tremendous when you strike into the sun low in the sky….