By the beginning of this year, research findings show the presence of multiple data recovery programs available in the market that have the potential to help software users in data recovery. Not only on the accidently deleted files, but have also moved miles ahead to reach for recently emptied recycle bin incidences. The list below contains some that are compatible with windows 7.
Recuva
If you want free software to recover your lost files, recuva is the best alternative. It is parked with a couple of advanced features hence the improved performance and its easy steps makes it user friendly than most others. It has the potential to recover files from hard drives, BD/ DVD/CD disks, and memory cards among others. More still, it can find lost data from an iPod and to surprise you, it perfectly supports windows 7 with others like windows 8, Vista, Saver 2008/2003/2000, ME and 98 and even the 64 bit windows making it worth trying.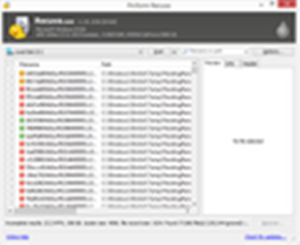 Puran File Recovery
It has a good number of advanced options that are well organized making it simple to use and at a low cost; you have no reason not to try it. Above most applications, the Puran File recovery identifies most files when used recovering even lost partitions in case they have not been overwritten. Apart from Windows 7, it also supports windows 8, Vista and XP and in the nearest distributor stores, it is available in portable form hence doest call for installation.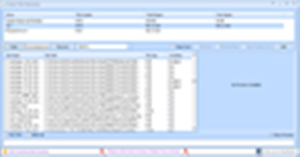 Glary Undelete
This recovery software is free with an excellent performance yet user friendly giving most people an easy time while operating. The many options you will meet, you will realize it has a better user interface, easy folder views, a prominent 'State' indication for every file, a windows explorer style view for recoverable files all this reflecting how successful the recovery is likely. However, installations are required before you get to use it hence asking for a toolbar installation which discourages most people, the benefits makes it worth trying.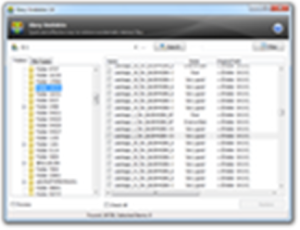 Pandora Recovery
It is well known for its excellent performance and has fetched most users since it is easy to use yet free. It has the best wizard to assist recover your undeleted files seen in file recovery app and its special features; 'Surface scan' gives it the power to recover more files than the standard searches. You must install first hence, can gain back your information many sources; memory cards, hard drives and supports nearly any files that is connectable to your PC. More still, it can work in windows 8, XP, Server 2003/2000 and above all, perfectly performs in widows 7.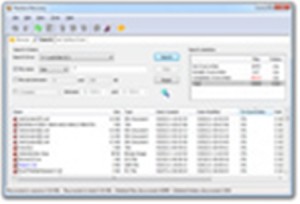 SoftPerfect File Recovery
The undeleted program is another perfect option to find and apart from being user friendly to all, makes it trouble free getting lose data. It is used to get files from hard drives, memory cards among others and works perfectly for Windows 7 but others are still supported; widows 8, XP, Vista, Server 2008/2003/2000, NT, ME, 98/95. It's also free and portable and when added to the above benefits, you need to try.