1.     WhatsApp Messenger: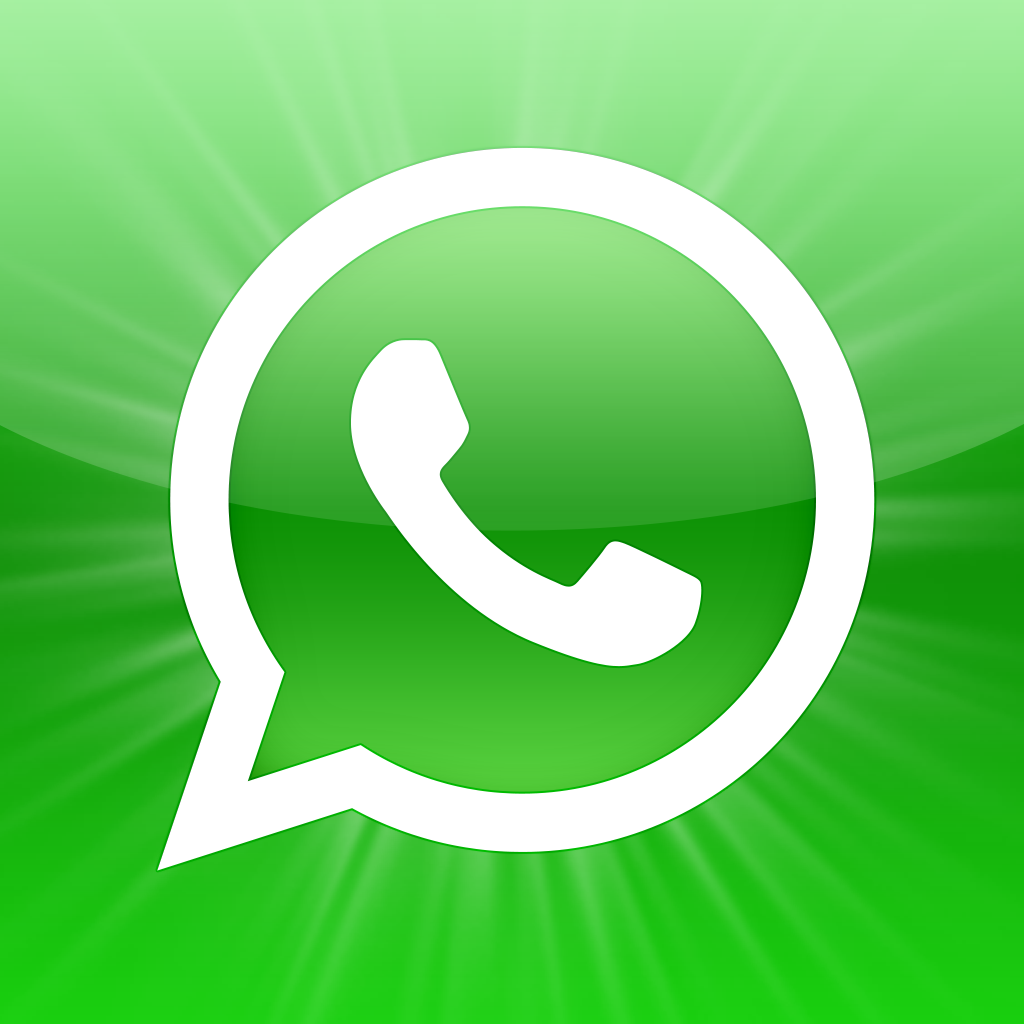 This app is a popular messenger accessible for Android smart phones. Out of all the texting applications which are available, WhatsApp perhaps has the largest user base. It chains Android, iOS, Symbian, Blackberry and Windows smartphones. Through this you can send and receive messages, video messages, pictures, and audio messages to your friends and other contacts. You can get pleasure from group conversations with titles you can edit and chat as much as you desire. WhatsApp is better than ordinary texting because you can leave the conversation to avoid irritating notifications after you have had your through this you can also send messages internationally and there is no extra charges to send WhatsApp messages internationally. You can download this App from the Google Play Store here.
2.     Viber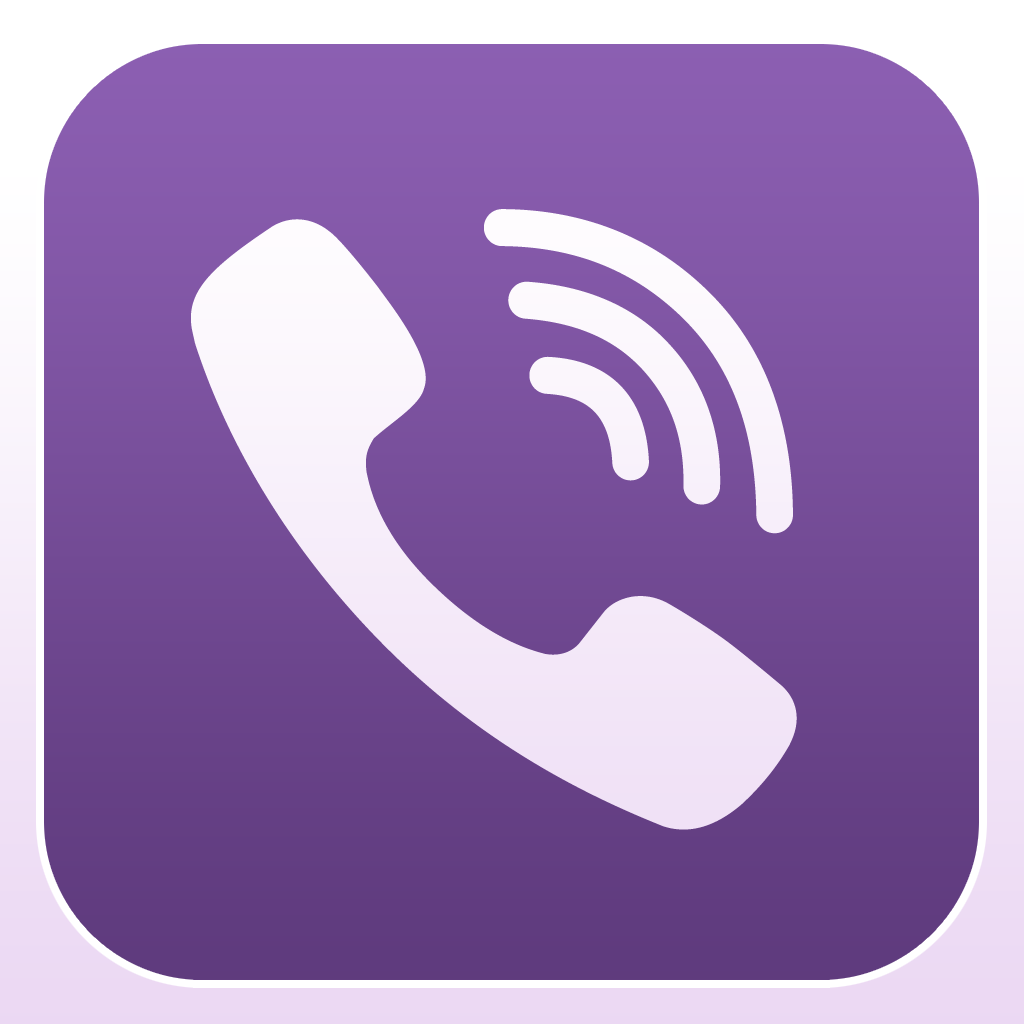 By using Viber for Android, users can remain in connect with friends and other contacts for free. Through this you can make phone calls, can send text messages, video messages and you can also share your location. You can make your messages stand out by just sending stickers, emoticons and doodles. Through push notifications will make it so you will never miss a call or text message. Aim of this App is to improve users' talk and text experience with some striking features like OS integration, group chatting which can be up to of 40 people. You can also save money when you send free calls and text messages to other people by using Viber (because it only applies when you're on a Wi-Fi network). Users can also transfer their conversation (voice or text) to their desktop, when they have the Viber software installed. This app is well-designed. You can download Viber for Android from the Google Play Store here.
3.     Skype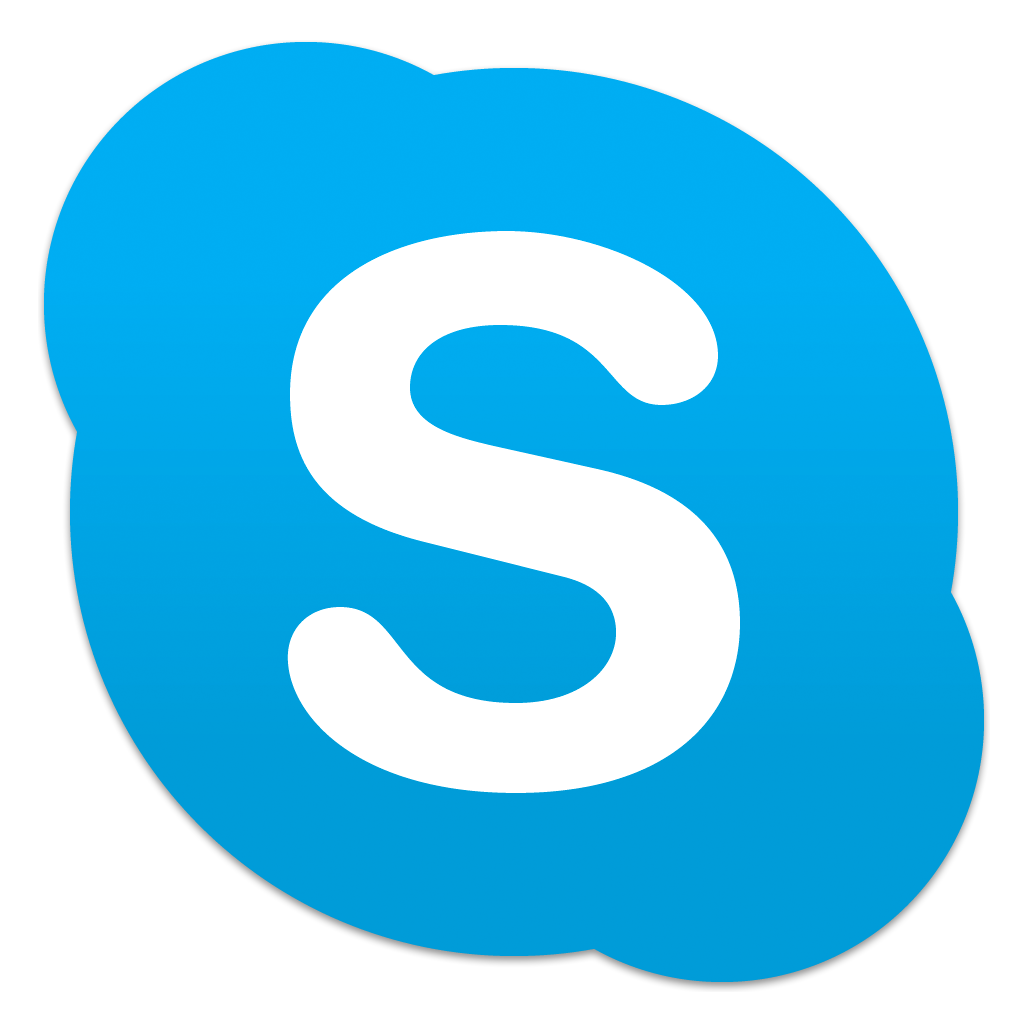 It is not the top contact app for Android; This is surely useful for keeping in touch with some people like long distance relatives or friends. Through Skype stay in touch with your friends and family by sending an immediate message, voice or video calls. You can share your favorite photos and videos. Through this App you can talk as much as you want with free voice and video calls to other Skype users on any device. You can control between your front and back facing camera when you place a video call. Revamped interface gave Skype a new look and a few new features i.e. sending video messages to users which are offline.  If you want to try this App out you can download this from the Google Play Store here.
4.     Google Voice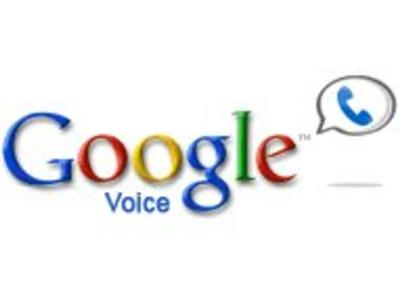 Google Voice offer users unlimited free text messaging and low cost domestic and international voice calls for your unique Google voice number. By using this App users can listen to your voicemail and can read transcripts of their voicemail (quality of the call depends on this, thus make it a far from perfect quality) and also record their received calls. Google for Android also includes group messaging, voicemail when offline and conference calling.. One thing keep in mind that when you call domestically or internationally, this App will use minutes from your cell phone plan, so watch out. You can download this App from the Google Play Store here
5.     TextSecure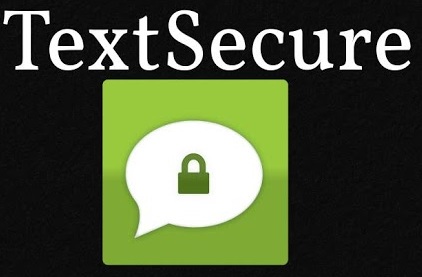 Are you are fearful that your texts are being seen or accessed by someone else other than the recipient? If you feel like this then this textsecure App for Android is for you. In this App you just create a password upon set up and then proceeds to enter your already present SMS and MMS messages into an encrypted folder. You can send protected texts from the built-in messenger app or you can participate in a group chat. One negative aspect is that the text is only encrypted in that condition when the receiver is also using TextSecure App. On the other hand settings on TestSecure app are pretty influential by giving the user a series of options. The TextSecure app itself is not ideal, but it is surely a viable choice for someone who is looking for a protected texting app.