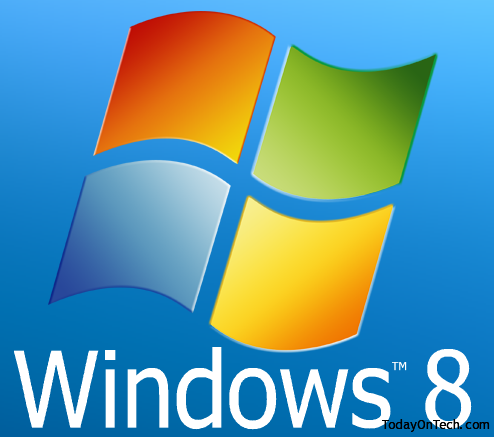 Microsoft has announced Windows 8 as the flagship software for both the Personal computers and even the tablet computers, so having the touchscreen interface and a lot better system mechanism than Windows 7 and any other operating system they have made in the past. They are regarding it to as the most extensive change and overhaul made since the Windows 95.
Windows is still the most widely used operating system for the computers and laptops, but we know the Windows Phone platform has yet to make a real good impact in the mobile phone market. In the range of tablet devices, the iOS by Apple is for sure on the top but in the mobile phone market, both Android and iOS operating system shine at the same pace. These stats keep Microsoft worried about their impact in the world of smaller devices.
With Windows 8, Microsoft wants to prove that the same operating system would be having a capability to be ported to the devices with an entirely different hardware structure.
Later this week, Microsoft is going to have a conference named "Build", where they would be releasing the Windows 8 in its latest best form, and the other products too which could be played around by the Windows developers. The conference is being held at Anaheim, Calif. later this week. The actual Windows 8 launch is expected to be around September 2012, when it would be available for public.
The reasons why Windows 8 would be better than Windows 7 include the interface that would be compatible both for the touchscreen, and for the traditional keyboard and mouse. The icons would be replaced by tiles, which are mostly the live ones. As what the Windows Phone smartphones use, the interface would be called the "Metro" and it would have the adjustable and customizable tiles instead of the icons. These tiles would be having all the real-time updates from the various applications.
For users and developers, they can choose between the touch interface with the "Metro" interface, or the normal interface that is used for the Windows computers with the response for keyboard and mouse. Julie Larson-Green, Microsoft's corporate vice president of Windows Experience, said –
"The user interface and new apps will work with or without a keyboard and mouse on a broad range of screen sizes and pixel densities, from small slates to laptops, desktops, all-in-ones and even classroom-sized displays,"