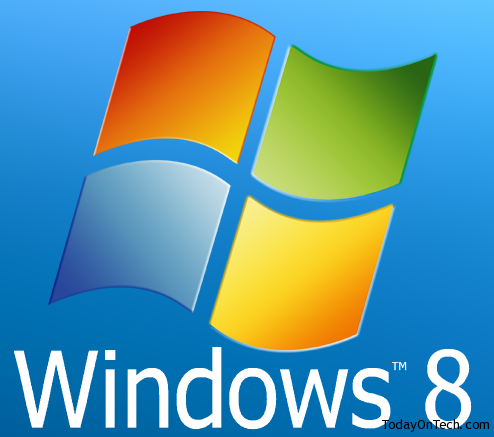 Windows 8 would be launched in or around September 2012, as hinted by the Microsoft Vice President for Strategic and Emerging Business Development, Dan'l Lewin. At a startup event at Microsoft's Silicon Valley office, he said –
"We will be in market … if you look at the crystal ball and just say what happened in the past is a reasonable indicator of what our forward looking timelines will be and just speculate, we've made the point about having a developer conference later this year, and then typically we enter a beta phase, and then in 12 months we're in the market, so let's make that assumption."

This clearly indicates that the probable launch of Windows 8 is around Sep 2012, as this year September would see the beta launch of Windows 8 OS. BUILD is the name of the conference and launch event that is going to be help in September 2011, where the beta version of Windows 8 would be released. The official public launch next year would be a major update to the Windows OS after 3 years, as we saw Windows 7 launched in October 2009. The Release Candidate and Release to Manufacture version of the Windows 8 is going to be launched in Summer 2012 and few months from there the public version would be out.
Windows 8 is going to be the successor for the best operating system versions of windows yet, Windows 7 and it has got some awesome features in the early builds like the ribbon interface, updated task manager and a lot of other features. Till then if you want to have a feel of Windows 8 in your Windows 7 computer, then download the Windows 8 transformation pack.