Every operating system comes with their own image editing tools, and there are hundreds of image editing softwares available through the 3rd party companies. But there are always better options, which make things easier and you opt to choose these simpler ones. One of those is the extension for Google chrome browser which integrates a small and simple image editor right inside the browser, taking the support of the HTML5.
The extension is called GooEdit and it's an extension that comes with a top bar for image editing of images present in the website. The extension comes with options for flipping the images, rotate the image, editing brightness, contrast, hue, saturation, lightness, sepia, grayscale, Solarize, blur, sharpen, color adjust, Invert colors, Pointillize and crop the images.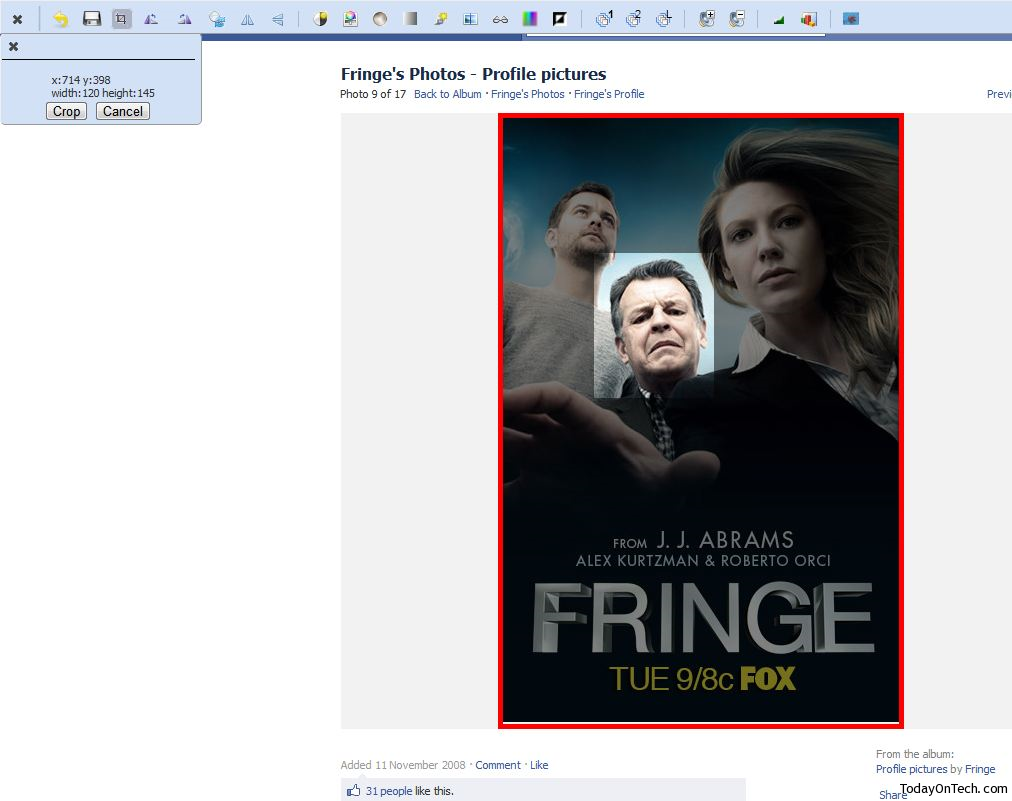 Once you install the extension, there is an image editor icon placed beside the address bar, which you need to click when you want to edit an image. Once you click on the editor image, you are asked to hit the right click with Alt to select the image you want to edit.
Here is the top bar with the image editing options.
Once editing of the image is done, you can then save it to your computer. The tool doesn't help when you are trying to select an image from a flash document or flash object. One more disadvantage is that it isn't working with most of the Ubuntu users trying it on their Chrome browsers.
Download Gooedit from here.