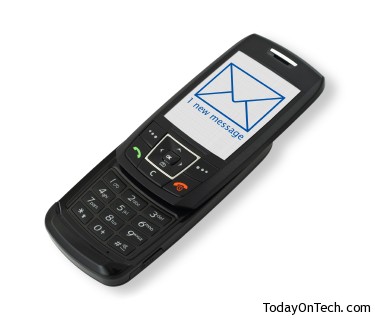 TRAI had been hard on the mobile customers lately, and it had limited the number of SMS sending per day to 100 messages from any number on any network. The limit has now raised to a little better, with the number of SMS that can be sent per day being 200. Telecom Regulatory Authority of India has made these changes after the earlier rules were laid many days back, and users could send unlimited messages only on National festivals, and on that day, the SMS offers wouldn't work.
TRAI said:
"The authority has received representations from some of the service providers and consumers to increase the limit of 100 SMSes per day per SIM. The authority has considered these representations and decided to increase the limit of 100 SMSes per day per SIM to 200 SMSes per day per SIM,"
The rules were laid by TRAI to stop promotional companies from sending the unsolicited messages to unknown numbers in huge numbers, and the only unlimited option was the messages through telemarketing services from the network providers, and those companies should be registered with TRAI. The limit of 200 starts from today, i.e. 1st Nov 2011.