Life offers various priceless moments and later they become the best of memories which are cherished through videos and pictures. Thanks to the entry of highly sophisticated and top notch video editing apps, you can help in creating the best video in order to further increase the glory of the occasion. After all, as you look at the videos in future, you at once get transported to the time worth being spent. Isn't it? Hence, you can simply make any simple and dull looking, monotonous video quite a coveted and charismatic one with the available apps. So, what are they?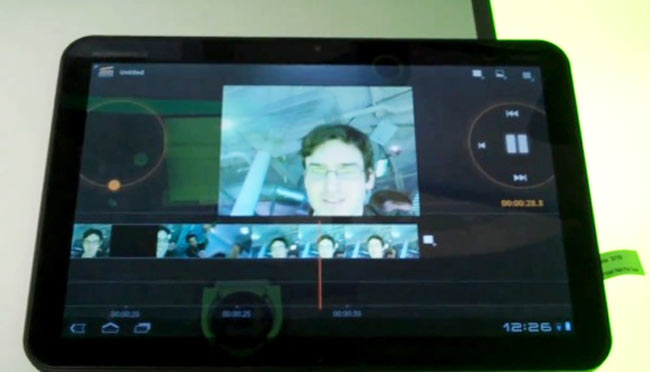 Therefore, while reading the following article, you will know the 5 top Android Video Editing Apps:-
AndroMedia
The app gains significance if it is able to add various available transition effects. AndroMedia is the perfect reflection of the same, as it directly uplifts the charisma of the video according to your desired needs. The UI is simple and you can make the best use of this available app towards trimming certain parts (which you deem fit) along with combining audio as well as video files. Therefore, you are assured of getting the desired effect and you can easily upload the same in YouTube too.
Ultimate Special FX
If there is an app which through the use of mind-blowing effects can turn simple and monotonous shots into mind-blowing and stunning one, then no other app can do justice than Ultimate Special FX. Thanks to the exemplary use of various enriching visual effects, you can enhance the level of excitement in any video. You just have to make sure of the scenes where you are going to insert the effects and that's all. Easy, isn't it?
Snip Video Trimmer
This app can be best suited for the beginners as unlike its counterparts, it is not laden with highly sophisticated features. However, that does not in any way undermine its importance as it is considered to be an awesome app for shortening video clips. You can easily upload these short videos online as well. Now, your Smartphone can indeed give you enough reasons to resort to various fun-filled and mind-blowing exercises where you will equally earn accolades and appreciation from one and all as well. Isn't it?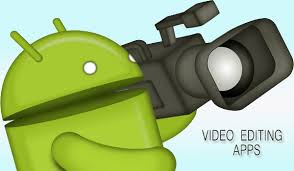 Magisto
If you want to make yourself at your creative best, then make the full use of this awesome app namely Magisto as it is there towards adding stunning features which indeed  lets you add your own audio tracks along with other fancy and awesome transitions. Therefore, by using this app, you can surely have a blast.
Vid Trim Pro
Looking to trim videos? If yes, then you cannot overlook the significance of this app as you ensure one of the biggest artistic piece of work which will make every one awestruck to the core.
Conclusion
Finally, after reading the aforesaid 5 Top Android Video Editing Apps, you will indeed make quite a pleasant difference in your dull and sagging life. Since, these video editing apps helps in adding requisite spice in your life. Great, isn't it?