Angry Birds web version was launched a few days back by the Rovio Mobile, and now you can not just play the game on your web browser but also can download the game to your hard drive and install the game just like any other games, and play it anytime offline. It has around 70 levels to play, and as the developers say the stages would get added later too.
The game is not available for download in the official site, and you can just play the game online there, in the Chrome and the Firefox browser but the Chrome in the mac browser is showing some errors. On the other side, there is no game available for download in the Mac OS. The Angry Birds web version is available for download only for the Windows XP, Windows Vista and Windows 7 so the Mac and Linux users should have to wait, or still have to settle with the game on their smartphones based on iOS, Android or Symbian OS.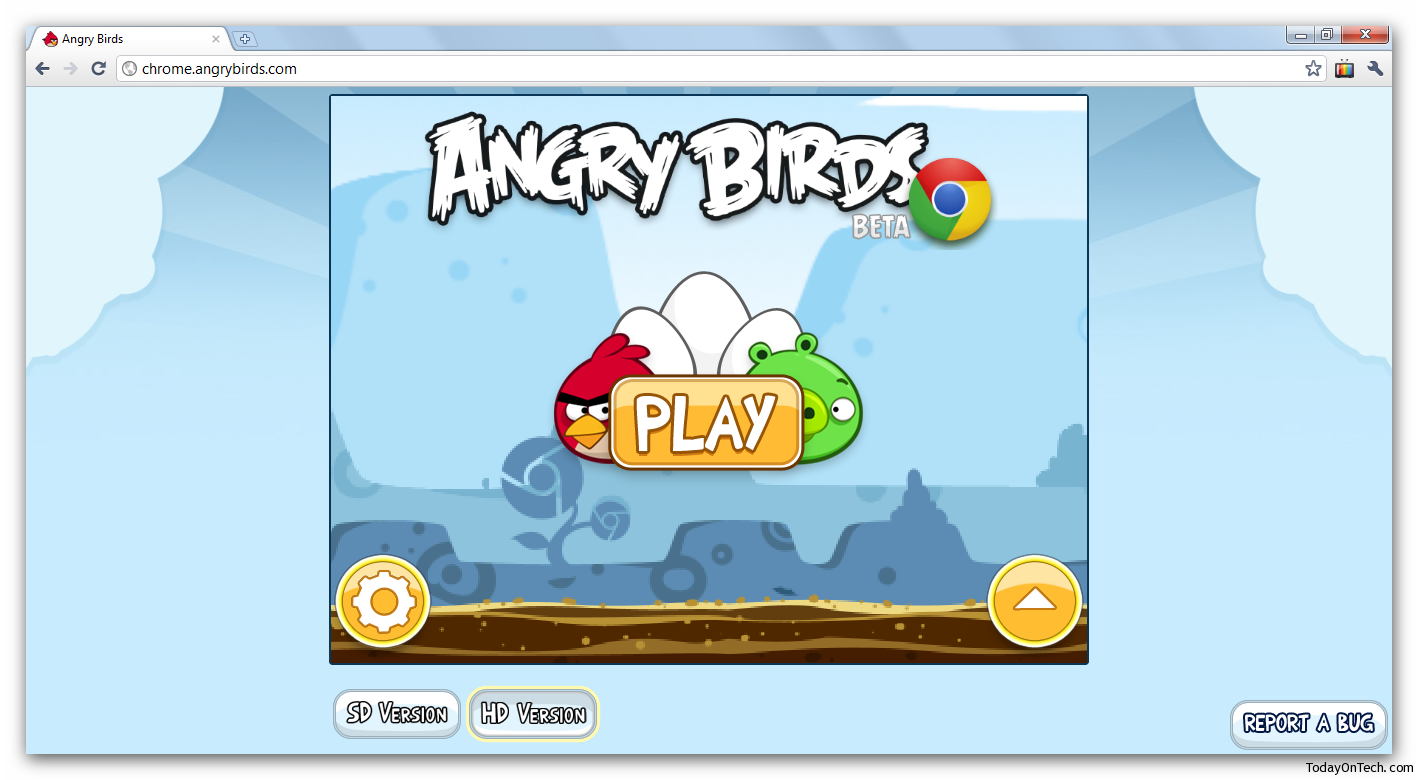 Here is how you can download the Angry Birds Game –
Download Angry Birds for Windows 7 – Click Here.
Download Angry Birds for Windows XP – Click Here.
Rovio Mobile had the game for the mobile phones like the Android smartphones, the iOS devices and lately for the Windows Phone 7 devices and Symbian phones. For those who could not have a touch on it on their phones, they can now enjoy the same on the bigger screens in their computers and laptops. Here is how you can unlock Angry birds for the Chrome and Firefox browser versions.