Nokia Lumia series of smartphones have already got the company a title of being the largest Windows Phone manufacturer, although they had only the Lumia 800 and the Lumia 710 in the line previously. Now its the Nokia Lumia 610 being unveiled at the Mobile World Congress.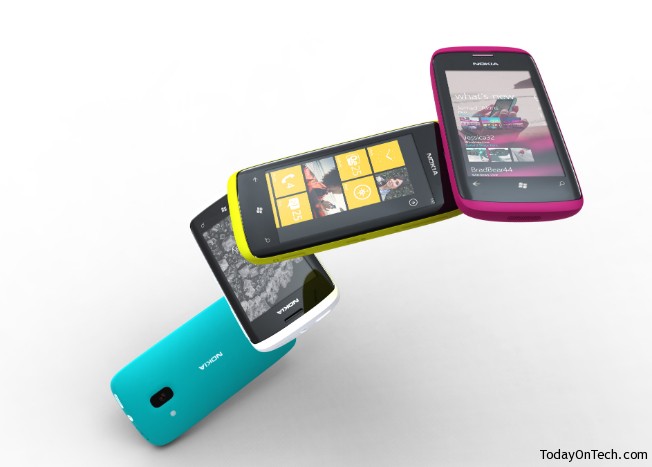 The Lumia 610 is something for the users who wouldn't want to experience the Windows Phone by cashing out more. Its well under budget, but does compromise with the features and specs too. 3.2-inch display and a 3 MP camera is what the specs leaked talk about the Lumia 610, but we can confirm the stuff after the announcement at the MWC, probably a few hours from now.
Windows Phone Tango would be the operating system the Lumia 610 will run, and the sources have also revealed that it would be having a 256MB of RAM. The Lumia 610 will be priced around Rs 11,000 in the Indian market, and the same in the UK is around 175 Euro.
The main focus would be on Nokia, Samsung, HTC and LG today as there some great product launches lined up for the first day itself.