Camera apps for android are developing like mushrooms. So with many  camera apps, how will you select the best one? Because you can't download everything and then test it yourself even if it is free of cost.To relieve your task here I have listed a small number of top camera apps for android platform.
 1 : CameraZoom FX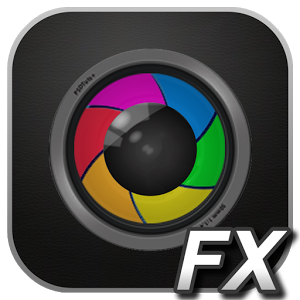 This is one of the most accepted camera apps for android as it received the   title of most excellent camera app for android. CameraZoom FX has many features related to photo editing. If you are finding the best camera app than replace it with your Smartphone because CameraZoom FX will provide you all the features that you want
Features
It gives support to your normal smart phone's Zoom option and the also front camera. It also provides a vast control over all your default ISO settings i.e. contrast, exposure, brightness etc.
If you want to capture the photos without touching it every time, than you can use option of "voice activated".
 This app also has a fast burst shot mode. By using this you can snap up to 10 shots at a single second.
Other features that include tagging of photos, Silent photo shoot, White balance alteration, constant shot meter, Auto-focus and other shutter animations.
 2 : Camera 2 (top camera app for android)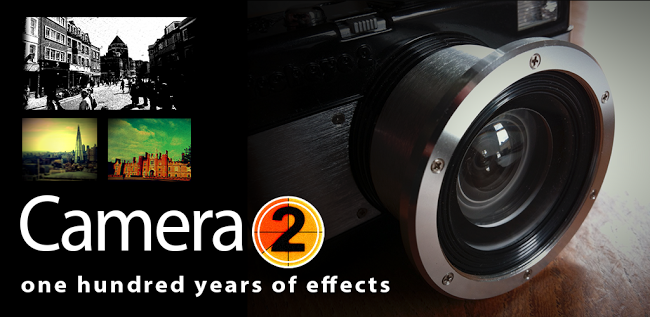 If you like paper camera, than you will like this excellent new Camera 2 app too. Because this is from developer of Paper camera although, this is superior to their preceding one.
This camera app for android offers you hipster-typed effects such as lomo. You will find many filters that are very interesting. For example, by using retro filters which is offered by the "camera 2″ you can give a new look to your images.
 3: Vignette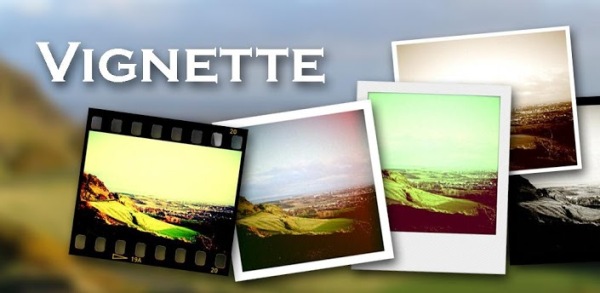 It is the next one in the list of top 3 top camera apps for android.
It has different filters and 50 frames. So by using these you can create any number and type of photo effects.
Vignette has features like digital zoom, Auto focus, time lapse mode etc.
No 4: Paper Camera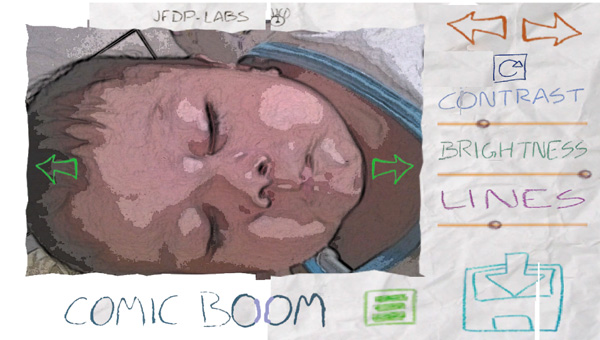 This is for those people who are crazy with the paintings and real time cartoon. By using Paper Camera now you can change any of your subjects into a cartoon. In this way watch your world through new original captivating lens and see how cool it is to see your things and home in the world of cartoon.
Depending on the android device which you are using, this camera app for android may be slower or faster. It has incredible end result. You can use this for taking both your videos and photos.
Possible Effects which you can apply through this are
Cartoon, comic book, Noir, Sketch and many other effects
 5: Camera 360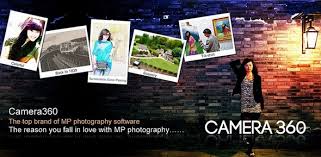 Suitable competitor to our best camera app for android CameraZoom FX is this camera 360.
But this free camera app is not for professionals. Because they want to make perfect photos, but it is a best option for hobbyist and for all those who want to find a better camera replacement app. recently this app was updated to improve their settings which will offer you a better photography experience. It has many amazing photo editing features which you ever dreamt of.
 6:  Pro HDR Camera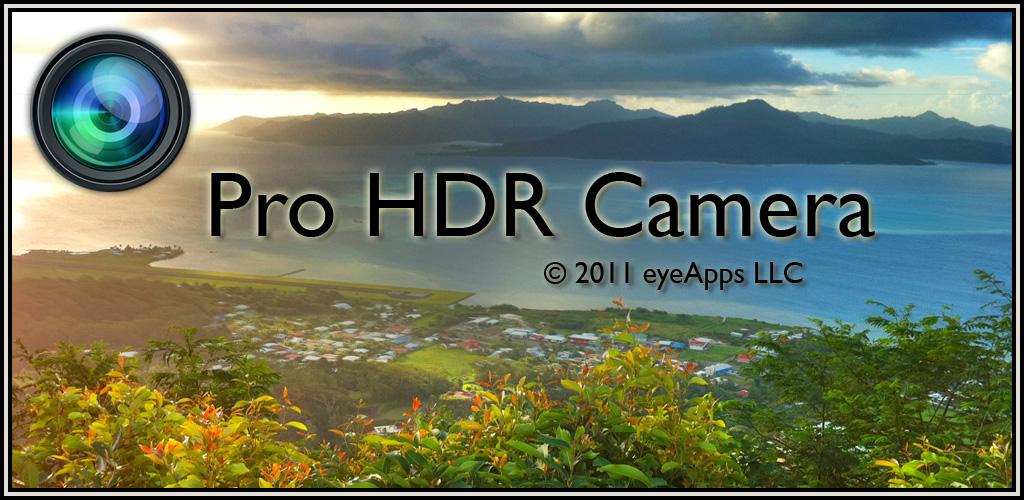 If you have not tried this HDR photography till now, you should try this out with the "Pro HDR camera". By introducing this HDR Camera worldwide, its development team feels pride of releasing the world's 1st real HDR android app ever. This app is already available in the IOS platform. By using this you can take the high resolution HDR images.

This app is effectively tested on many devices like Motorola, Samsung and HTC. There may be some compatibility issues if your hand set is LG, Sony or any other device with the HDR photo shoot.
 7: PicSay Pro
PicSay Pro myriads photo effects with providing an easy to use environment. Its process is simple just open an image; select the effect which you want to apply. You can adjust the settings according to yourself and you can also apply the stickers too. Once you finished its editing, it will show you a preview. When all the effects that are available with this camera app seem insufficient hence you can also download some additional packs without any cost.
8 : Pudding Camera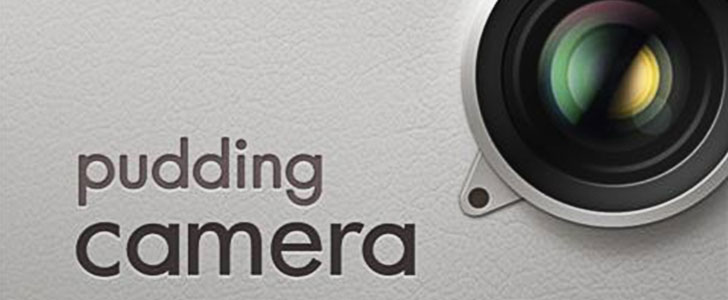 In the globe of smart phone photographers, this is taken as one of the best camera apps for android. Because camera app offers you many exclusive types of camera films, by using this you can combine with any type of camera with the video to your desired result. It has features like front-facing cameras, exposure control and others.
The only problem is that most of the users face is that its photo resolution is 1,280 pixels photo resolution". But you need not to worry about it because it is really fine when you will share it online.
9: Camera FV-5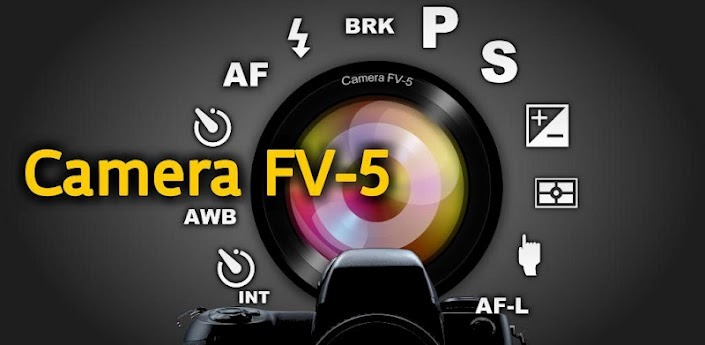 This app is a professional camera application which is designed especially for the mobile devices. It provides you a DSLR-like manual controls right at your fingertips. It fulfills the need of the professional photographers .
By using "Camera FV-5″ you can snap the photographs in raw form at their best pose. After that it can be post processed to get stunning results. This Camera is available at free of cost.
10 . Fast Burst Camera
If you have children in your home then this Fast Burst Camera becomes a must have app for your phone. It shoots up to 30 frames/second, so you can capture each and every single moment of your little one.
Lite version of this is free. You have to turn off the shutter when you snap shots otherwise it will make sound like a machine gun when you will start clicking the snaps.
Specially for Geo tagging
 Imageotag
If you are looking for a best camera apps for android with geo-tagging for educational or some other purposes than Imageotag is perfect.
You may have needed to get more data in your photos. In this case " Imageotag" will record each and everything for you. It records GPS , compass, , pitch, magnetic field, , light lux, temperature, location of NET and information about date time.