The moment you buy your IOS7 Smartphone device, be assured that it will be accompanied with iMovie, iPhoto, pages, Numbers, Keynote and other applications available for free. This has been simplified since all you will require is to tap download All and sign in using your Apple ID hence the apps will soon be transmitted to your Smartphone yet appear at your store account. To enhance your iOS7 phone security, it is equally important to park your device with security apps which you don't need a costly excuse for not trying them since they are for free.
Kasperskey safe browser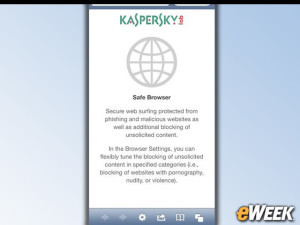 It has some few months since its release and it works best to filter out malicious links. More still, are the inappropriate content that can lead to destruction of your device software hence helping users avoid falling victim. Having the apps you can also benefit from cloud assistance on updates and supports most popular browsers including; Google, bring and Yahoo.
Wickr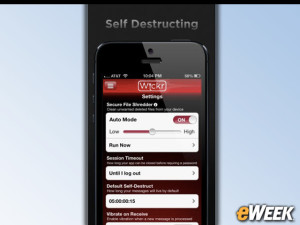 The free App enables you to send self destructive messages to other users with the same mechanisms installed in their devices. It has a secure shredder file that ensures unwanted information is erased not only from the air but also from the device.
Pic Lock 3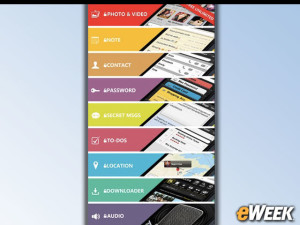 It is mostly best for people who have many photos that need to be kept private since its redesigned interface has multiple layers of protection. This helps you to keep safe all your photos among other media information by hiding them until you are better placed to view them.
The Avira Mobile Security App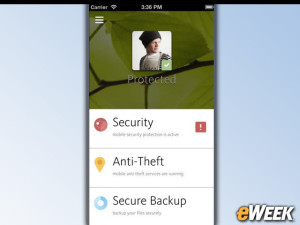 It is most common to those who have laptops and computer and they have a perfect performance on matters of ensuring security. They still have a great impact on Smartphones since their Apps are more powerful and boost a malicious process scanner, bettery storage and optimization tool among others. Users are able to share data and enjoy the safeness of the same even while away.
Krytos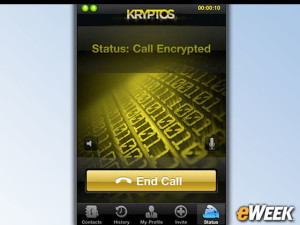 The free App is best if you are in a business and you need a safe and secure voice communication system to discuss to secrets. This is because it offers a free military grade 256 bit AES encrypt platform for ensuring the safety of secrets and it connected via voice IP for secure calls over the 3G, 4G and WiFi networks. But remember than for it to be effective, all your desired callers must have the same installed in their devices.
AirWatch MDM Agent Offers Management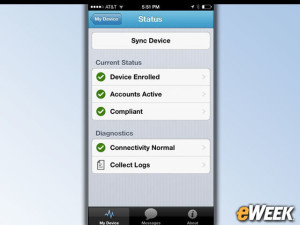 It's among the recent apps in the market and works well for IT administrators to manage the entire fleet od deploed iOS7 devices. This is because it has the power to remotely lock and wipe the managed devices aside enforcing security and compliance. The app secures mobile access to corporate resources and is parked with added flexibility by offering three delivery options.